Año 1976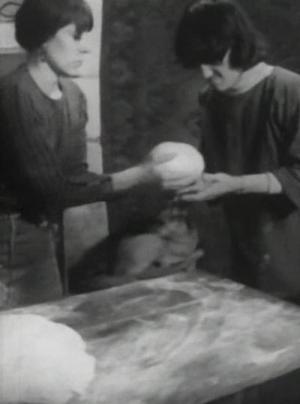 Sinopsis:
Un grupo de educadores dirigido por Fernand Deligny, está trabajando para crear un contacto con niños autistas en una aldea de la región de Cevennes.
A educators group led by Fernand Deligny is working to create a contact with autistic children in a hamlet of the Cevennes.
Un groupe d'éducateurs animé par Fernand Deligny s'emploie à créer un contact avec des enfants autistes dans un hameau des Cévennes.
Año 1976
Título original: Ce gamin, là
País: Francia
Duración: 95
Director: Renaud Victor
Guión: Fernand Deligny, Renaud Victor
Fotografía: Richard Copans
Producido: François Truffaut
Protagonista: Fernand Deligny
Part 1/2